Austrian guitarist and composer Thomas Wallisch-Schauer is a graduate of the famed Berklee College of Music in Boston/USA where he received the 'Jimi Hendrix Award' and graduated "summa cum laude" in 1997.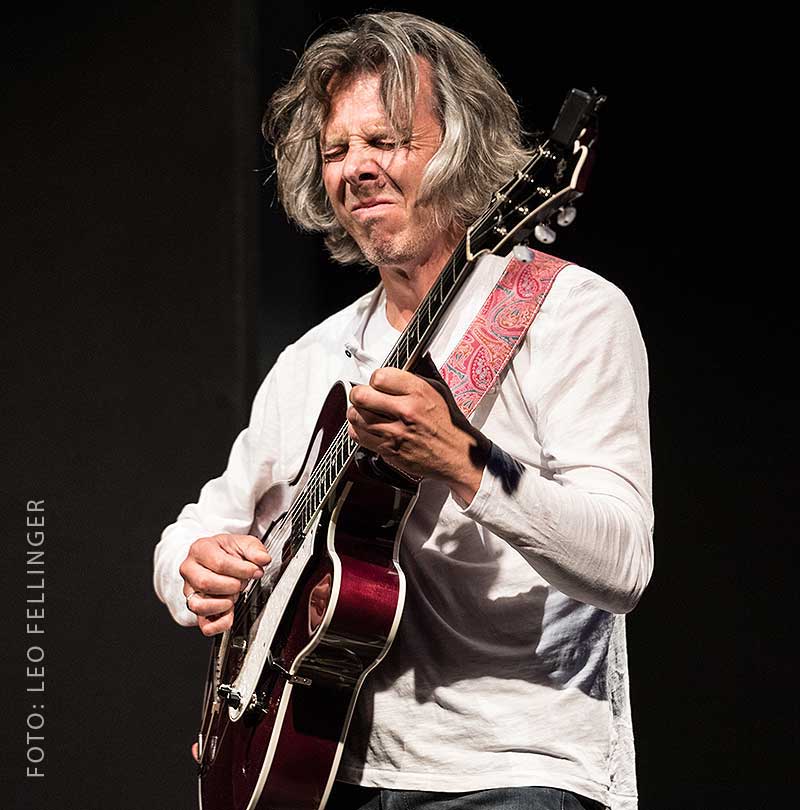 A much sought-after musician, he has collaborated on over 50 CDs as a studio musician and has released 9 CDs as a producer.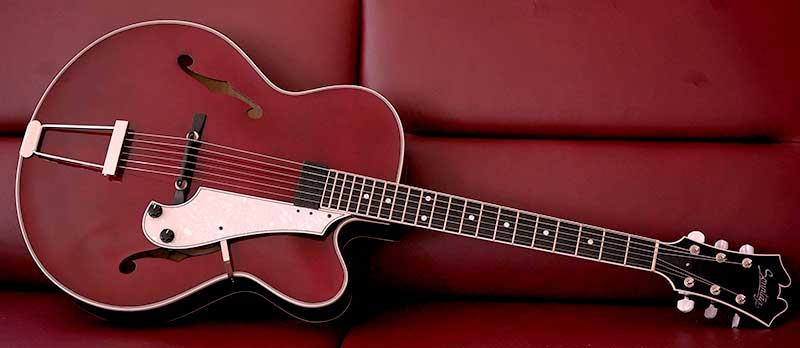 Currently he is professor for jazz-guitar at KONSE, Carinthian State Conservatorium in Klagenfurt/Austria.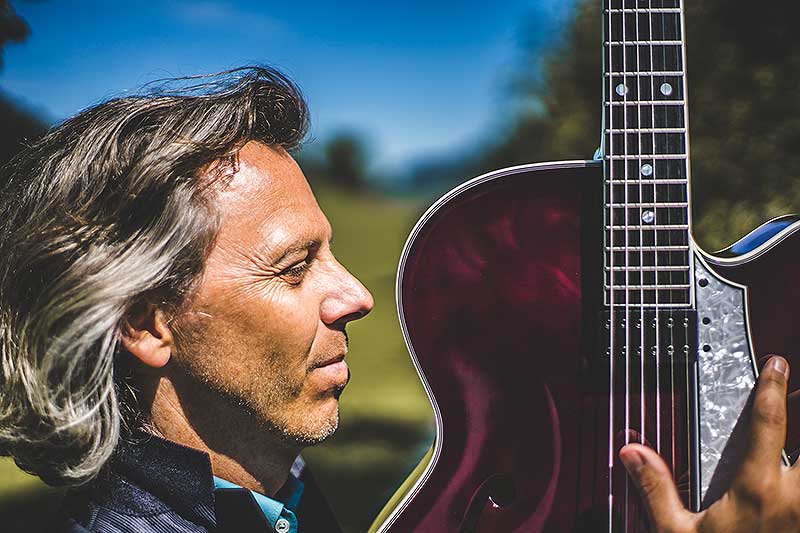 In the following video he plays his Ballade over a hand-wired VOX AC15HW1.

The video content is visualized exclusively through YouTube's use of enhanced data protection mode. According to the provider cookies are only used when you watch a particular video.
Here you hear his J14 directly into Marble handwired tube amp recorded with a Brauner Phantom Mic:
Preise
2016 4th prize at International GUITAR MASTERS Competition (Fingerstyle), Poland.
1999 Förderungspreis Musik (Land Kärnten), Austria.
1999 Artistic Promotion Prize, Belgium.
1999 4th prize, Europ' Jazz Contest, Belgium.
1999 2nd prize, Club Carinthia Musikpreis, Austria.
1996 Jimi Hendrix Award, Berklee College, Boston, USA.
1996 Berklee 50th Anniversary Medallion, Berklee College.
1996 Professional Music Endowed Award, Berklee.
1996 Special Citation for Outstanding Musicianship, Atlanta/USA.
1995 Scholarship, ministry for science, research and art, Austria.
1995 Scholarship, austro mechana, Austria.
1995 Berklee Achievement Scholarship, USA.
1994 Berklee Achievement Scholarship, USA.