Finally, Wesley G.'s CD, recorded with Bruce Forman and rhythm section, is out: "Wesley G. meets Bruce Forman".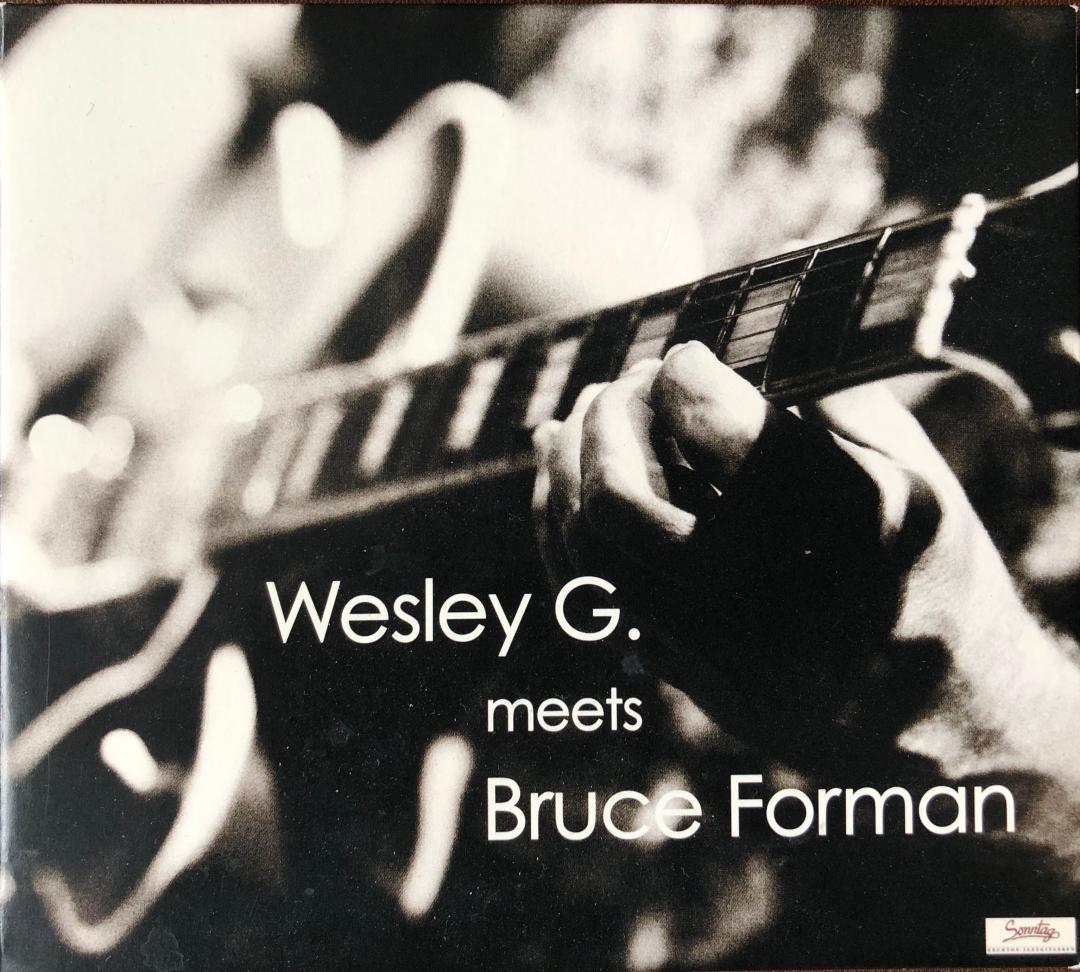 Two of the, in my opinion, greatest jazz guitarists of our time met to put standards together in a new form. 

I'm very pleased that Wesley and Bruce recorded the CD with two Sonntag J17H Elektras. It's great to hear how my guitars sound in the hands of two true masters.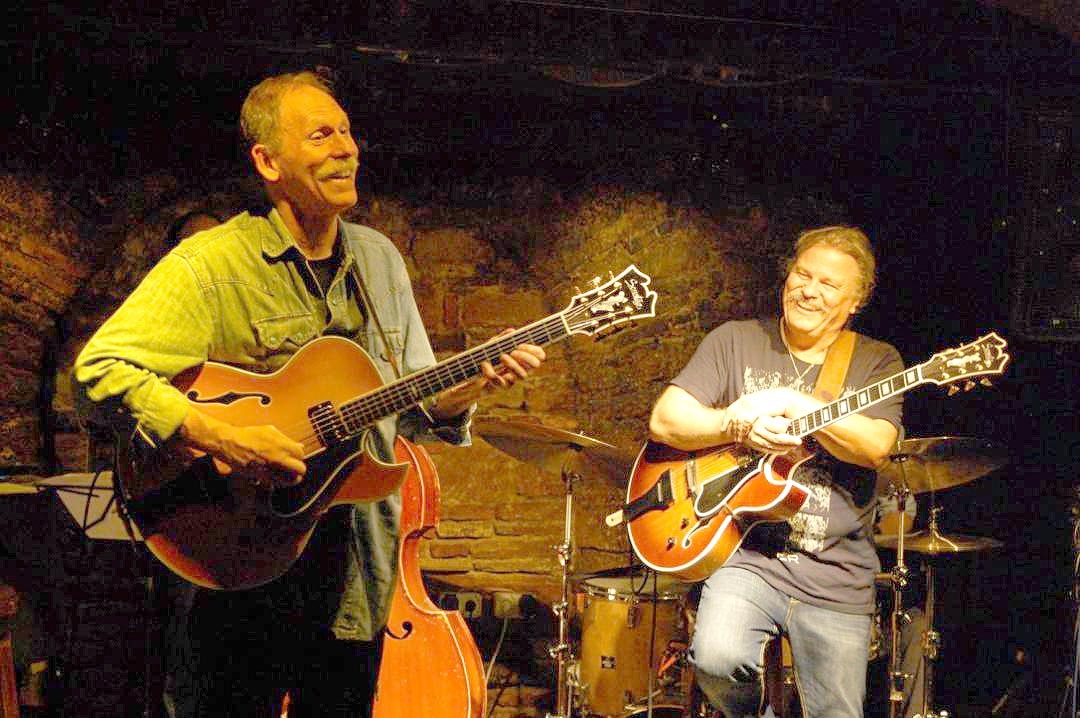 The opportunity for Wesley and Bruce to meet offered through my workshops which I use to hold with Bruce Forman. 
Wesley is a long-time fan of Bruce and after one of the workshops he took the chance to play a small tour with Bruce. 
The two hit it off musically on the spot! It was give and take and a joy to hear the two of them play.
So Wesley then fulfilled a dream and organized the studio and spent a weekend there with Bruce recording this CD. Lucky for all of us, their music sounds as spontaneous and live as it was played.

Where to buy
"Wesley G. meets Bruce Forman", CD available for € 17 at

And available for download on iTunes and Amazon.